Longhua first trip to India came to a successful conclusion
Publish Time:
Author: Site Editor
Visit: 429
From January 6 to 9, 2020, Wenzhou Longhua Machinery Co.,Ltd had a show in PAMEX 2020 Exhibition which held in Mumbai exhibition center, India. Longhua displayed the 1050 Automatic Heat Planted Die Cutting Machine in this exhibition which was greatly welcomed by the Indian people.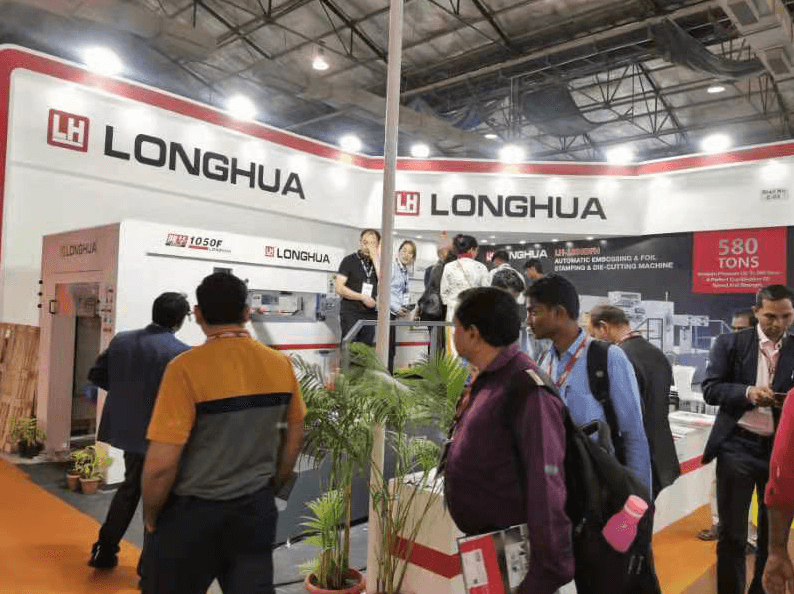 Longhua established in 2006, has a history more than 10 years. It has been devoted to the research and development of high quality die cutting/ foil stamping/ embossing machines, has a considerable market share and a favorable reputation in China.
It is well known that China is a super large packaging market, that has millions of customers. Even so, Longhua has a bigger ambition and wilder vision beyond China. As the president of Longhua, Mr. Chen said " The machine quality and the service of Longhua are at the top level of this industry. We should go further and be known by more consumers."
India is the second largest market only after China. And the fact is India's after-packaging machinery isn't as mature as China. So amounts of Indian buyers who are looking for high-performance machines come to China. Longhua found their desire in the phenomenon ,and decided to take the initiative, so cooperated with Autoprint, a leading enterprise in India, to build the Indian market together.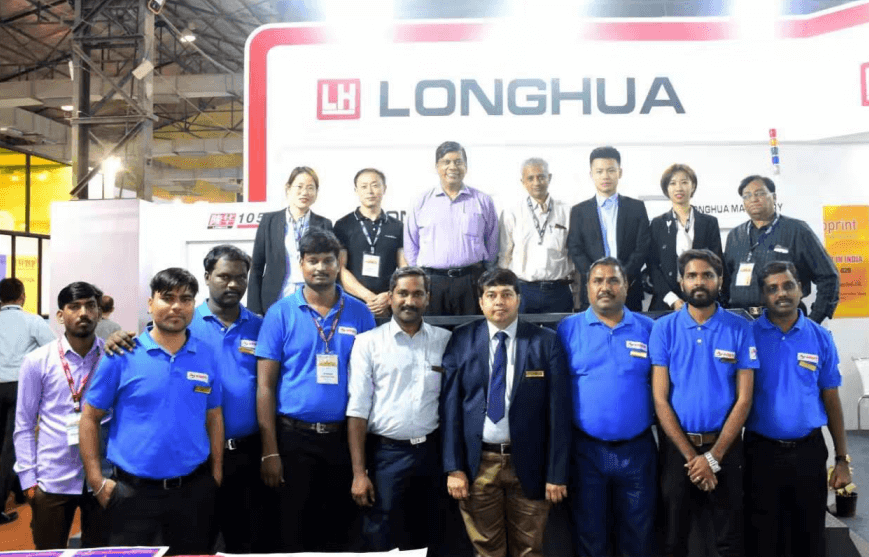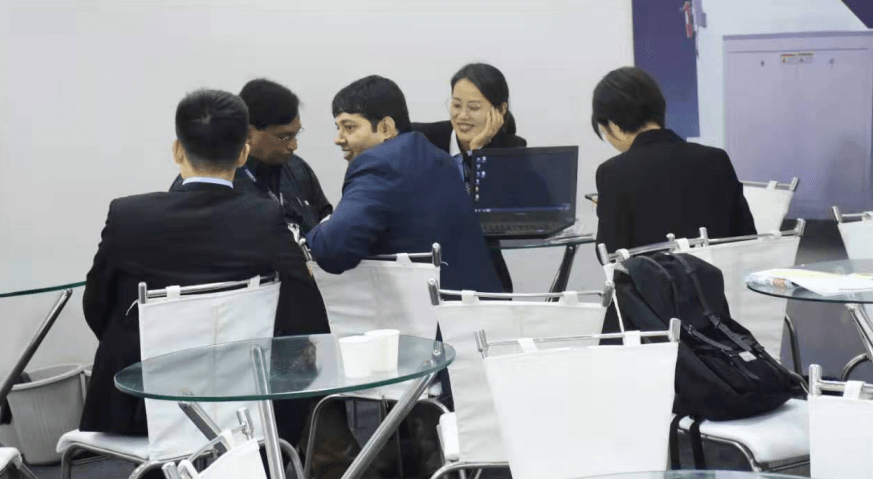 This is Longhua's first time to participate in an Indian exhibition, and also the first oversea show with machine, but it got a unexpected wonderful responses.
Every time the machine run, many visitors were attracted by the regular and orderly machine work sound. They marveled at the stable and high-precision work at the high speed, and praised it. " The business cards I received add up to nearly half a meter high", a Longhua staff said, which also reflects the affection of the Indian consumers.
Of course , except Indian customers, many clients from other countries were interested in Longhua, such as Indonesia, Australia, Ethiopia, and so on. Their appearance, reflected a point: although the market for die-cutting machine becomes more and more competitive, but good quality is always scarce. As long as adhere to high quality and innovate with the time, Longhua will be embraced by every countries.
This exhibition in Mumbai, is the first exhibition of Longhua in 2020 and the first step to let the world know about the excellent Chinese brand. The success of the show encourages all the Longhua people, give them the confidence to face challenges in the future.
2020, here we come!